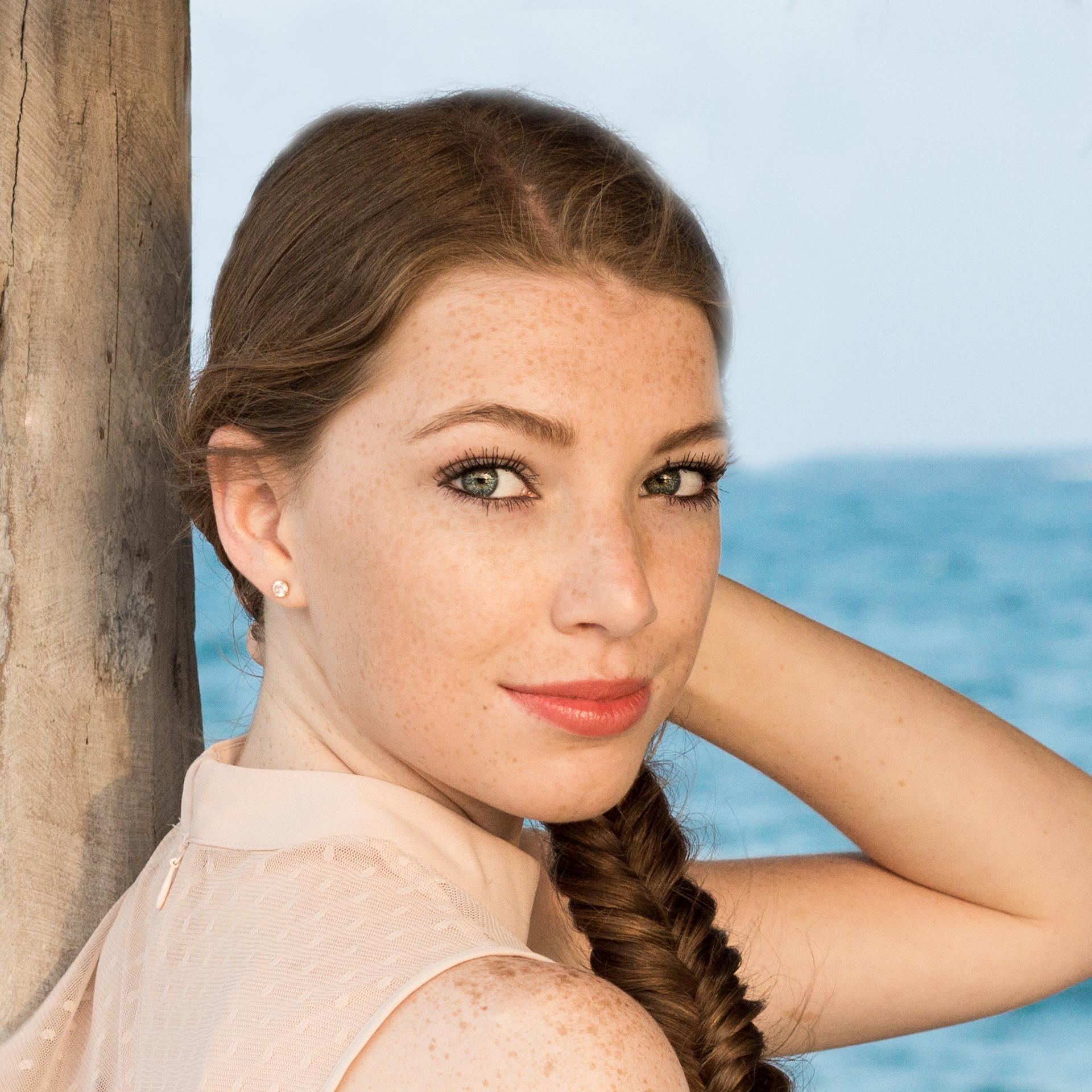 CLASS OF 2019! You've made it! Your time has come! This is the year you will create memories and special moments to celebrate the end of high school! Your portrait needs vary at different times in your life. There are times that iPhone photo is perfectly acceptable. There is a time to go to that big box store studio with all the props at the mall. But there are SPECIAL MOMENTS in our lives that deserve to be documented by a creative professional. 
This is it! Your 
senior year
— it only happens once! These portraits will hang on your wall for generations! You will share them with everyone. So, if there was ever a time to invest in progressional photography, the time is NOW! Enjoy quality, professional products that will last!
I'm a low-volume, full-service professional which means I can spend more time planning and providing a custom session that is perfect for you. 
Your senior year only comes once, and photos last a lifetime, so let's make it count!