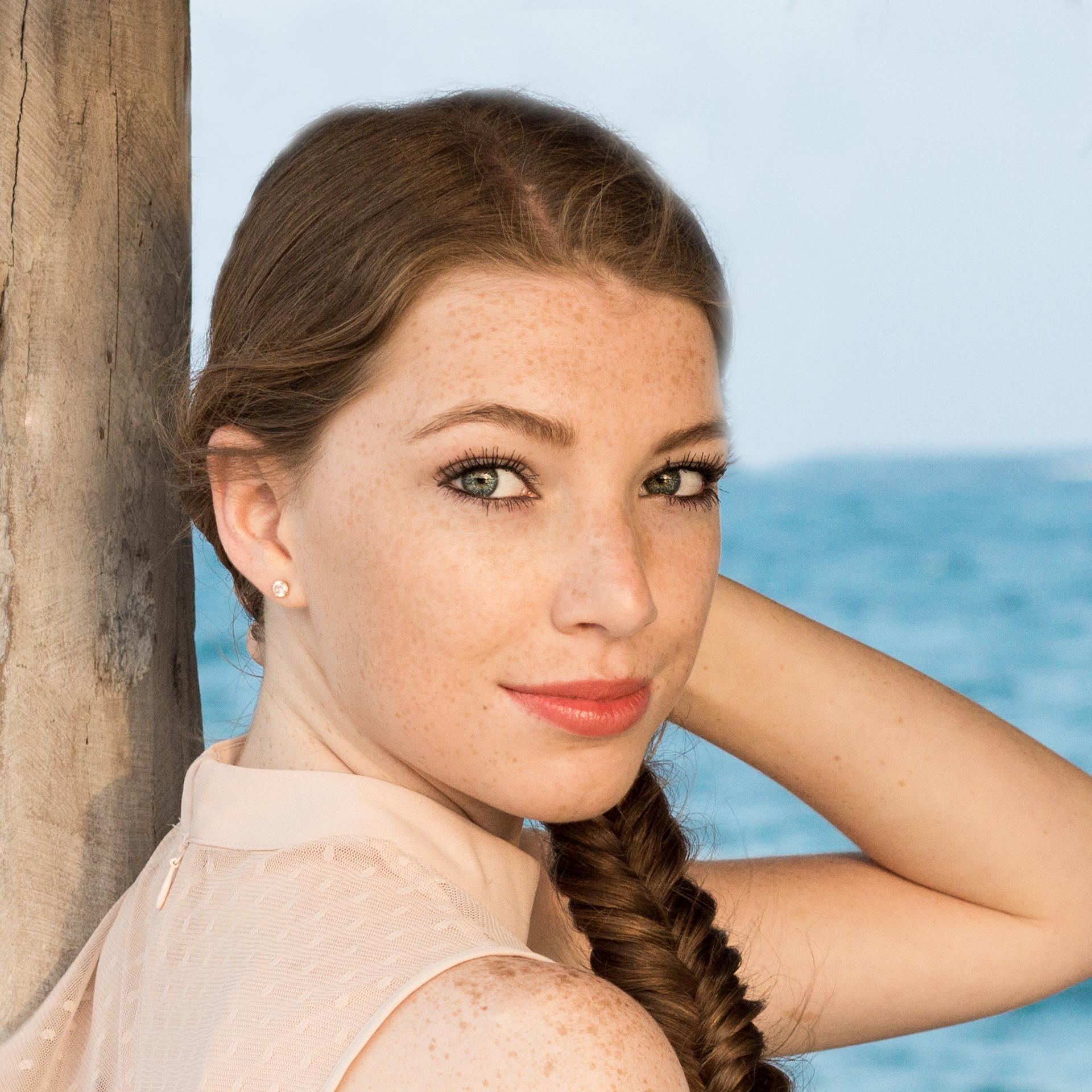 The last year has given us unexpected and unprecedented sets of circumstances and has changed the way we do school and life. I'm

sorry

for the things you've missed out on. One of my biggest hopes and prayers is that your SENIOR year will be back to life as normal and you can enjoy everything about being a senior! 
This is the year you will create memories and special moments to celebrate the END OF HIGH SCHOOL!!! Your 

senior year

— only happens once! Your senior photo experience is a big part of this journey! It is important that you actually PRINT these memories instead of trusting them to be around on a drive or a phone that can be corrupted or become outdated. If you P

RIN

T them, your senior portraits will be around for generations! I still have my grandparents school photos that are over 100 years old! So, if there was ever a time to take professional photos, the time is senior year!!! There are times an iPhone photo or a friend with a "nice camera" is perfectly acceptable, but this is not the time!
We will create an EXPERIENCE where we plan the perfect session for you!

It is so important for me to capture the very essence of your  personality...the serious, funny, quirky, sporty, fashionista or whoever you are. I love it when seniors tell their story in their photos by including what's important to you! What do you love, what are you involved in? Let's document it and make it something you'll treasure for years to come.
Let's start planning your session today. Don't delay because I only take a limited number of seniors each year and appointments will book quickly. If you want the best date, book early!
Your senior year only comes once, and photos last a lifetime, so let's make it count!