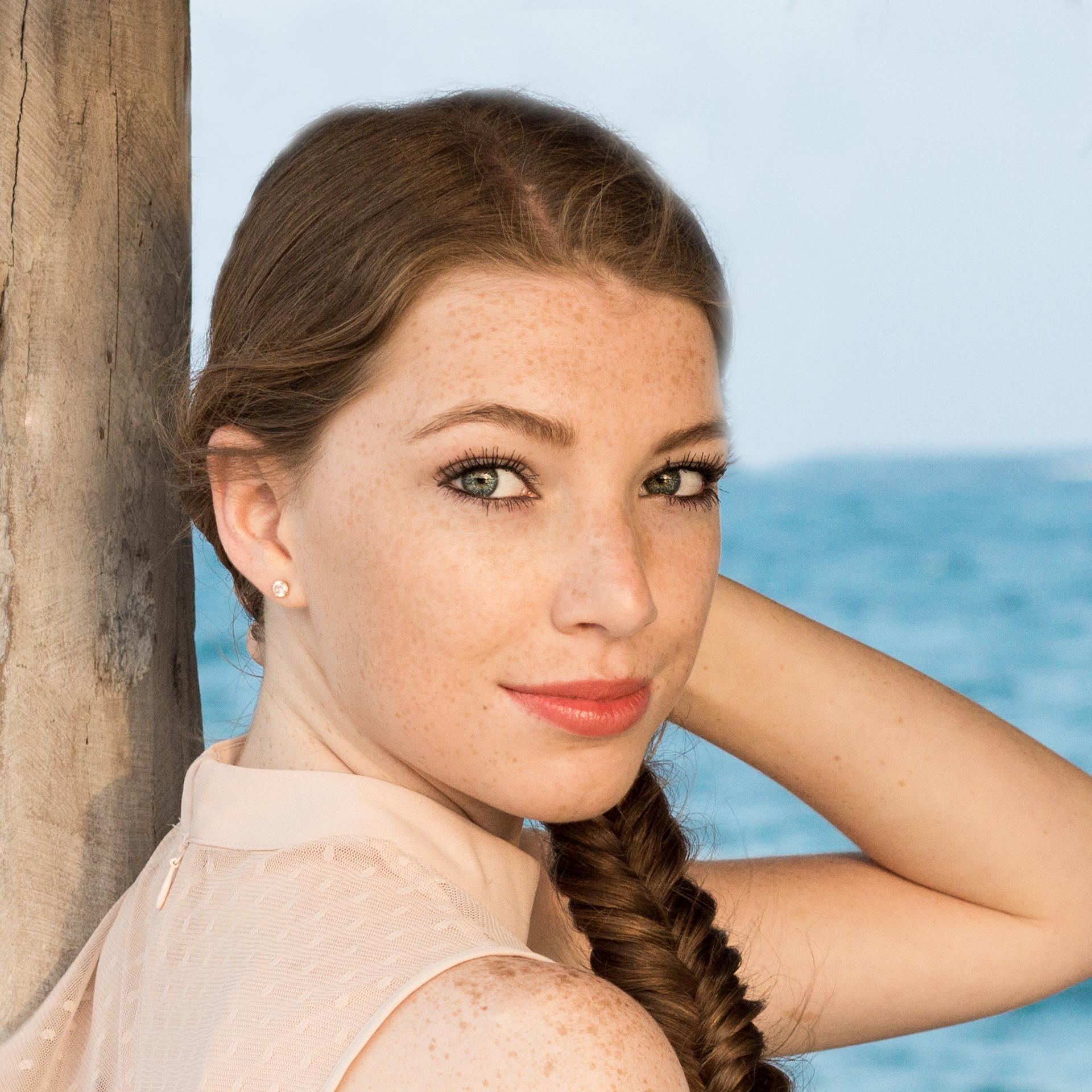 You made it!!! This is the year you will create memories and special moments to celebrate the END OF HIGH SCHOOL!!! Your 

senior year

— only happens once!

These portraits will hang on your wall for generations!

 Your parents will show them to everyone. So, if there was ever a time to take professional photos, the time is NOW! There are times an iPhone photo or a friend with a nice camera is perfectly acceptable, but NOT for your senior photos! :) Let's have some fun and get you some awesome photos!
We will create an EXPERIENCE where we sit down and plan the perfect session for you! The sky is the limit! We can go all over KC and get adventurous. Clothes changes, locations, pro makeup if you want it! We'll discuss it all! Don't want your photos to look like anyone else's? Share your dreams with me and we'll create something super fun and unique just like you! 
Let's start planning your session today. Sessions are limited and you want the best time, so don't delay!
Your senior year only comes once, and photos last a lifetime, so let's make it count!