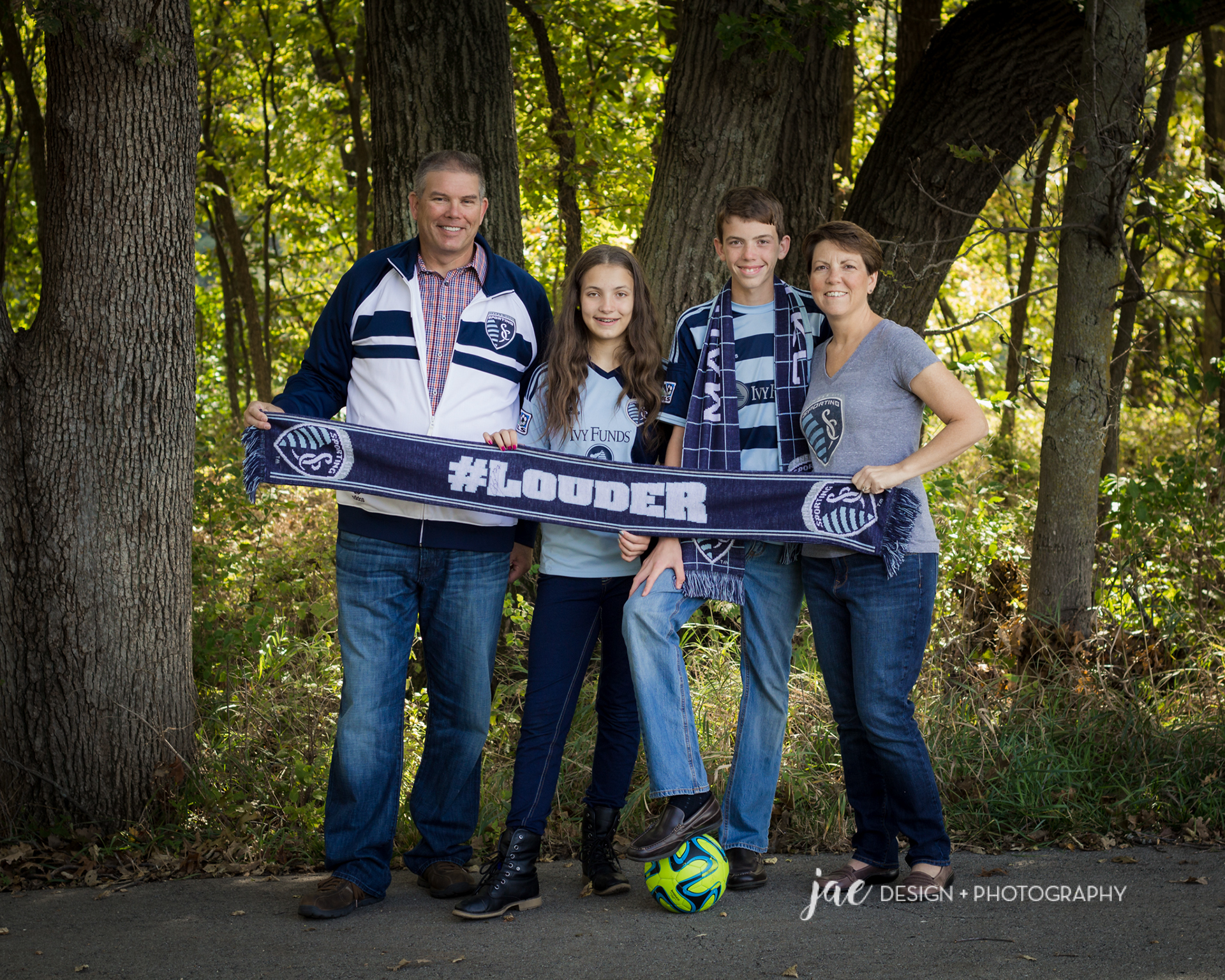 CONSULTATION
If I know you want a canvas over your fireplace, we can plan ahead and get just the type of shot you are looking for.
WHAT TO WEAR
Dress in something characteristic of yourself. You'll love your pictures that much more if you're comfortable and look like, well.... you! 
FAMILIES:

Don't get too "matchy." Your pictures will look best if you coordinate your colors and patterns, but don't all show up wearing the exact same thing. The days of everyone wearing denim and black shirts are over. Have a little fun with it...bright pops of color, pattern and fun accessories are great. Just make sure you are comfortable and look like YOU! 
SENIORS: 
You will likely want a few changes of clothes. At the minimum, bring something casual and another outfit that is more dressy. Do you want to wear a team jersey or your cheerleading uniform. A band instrument or your favorite book? The sky is the limit. Let's tell your story.
EVERYONE:
Pay special attention to the shoes. Dress or dark shoes look best on guys. Heels look great on women and elongate the legs, but if heels aren't your thing, just nice looking shoes that complement the style of clothing you are wearing! Make sure your nails are well groomed. And your makeup is done to your liking. Bring gloss or lipstick for touchups.
THE SHOOT
Generally shoots will last anywhere from 1 to 2 hours, depending on what we discussed in your consultation. We will most likely hit all of our goals within that time frame. All shoots are at an outdoor location which will be decided in advance. 
AFTER THE SHOOT
JAE will choose your best images and lightly edit them. We will then meet in person to reveal your gallery. It generally takes two weeks from the time of the photo session to the viewing session. You will generally have between 30-50 images to choose from depending on the type of session you choose. Each session is a custom experience and can therefore be different. Once your selections have been made, further editing will be done if necessary. Orders need to be placed within 7 days of your viewing session to obtain collection pricing. You can generally expect your order to arrive within 3 weeks of placing your order. 
Payment is due at the time the order is placed.